Over 6 Billion Annual Visits and 1.6 Million New Jobs, Wanda Plaza Enters the 400+ Era
Sep 30,2021
A number of new Wanda Plazas, including those in Guangdong Jieyang, Hubei Tianmen, Hainan Dongfang and Shanghai Chongming (Phase II), have opened on the same day on September 30. Thus, Wanda Plaza has officially entered the 400+ era; the number of Wanda Plazas around China now stands at 400. Since the opening of the very first Wanda Plaza, Wanda Plazas all together have created more than 1.63 million jobs. Wanda Plazas are expected to generate over 6 billion visits per year. Wanda Plaza has become a stabilizer for employment and a new driver for brick-and-mortar businesses.
From the inaugural Wanda Plaza, it took Wanda nearly 12 years to open its first 100 Wanda Plazas, 5 years to grow from 100 to 300, and less than 2 years to go from 300 to 400. The development and expansion speed of Wanda Plazas has broken a number of records.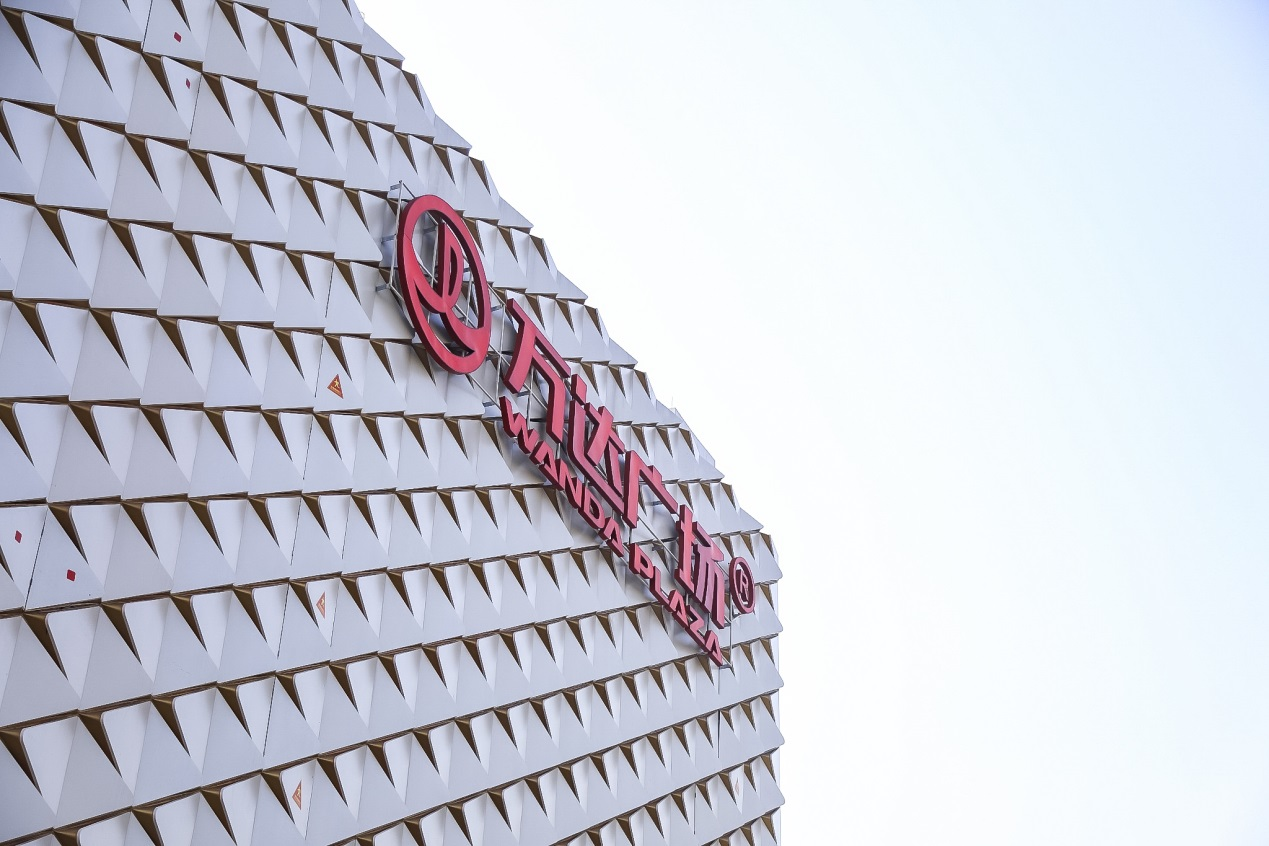 The rapid development of Wanda Plazas is a result of the unceasing evolution and innovation of its products and models. In the past 2 decades, Wanda Plaza has been upgraded 3 times, from individual stores to urban complexes. If the first 3 generations of Wanda Plazas have been built as "commercial centers", then the 4th generation Wanda Plaza is built as unban "life centers", featured by interactive experiences. Wanda Plaza has become asset-light after the "asset-light" strategy was proposed in 2015. Now, the number of new Wanda Plazas completed each year has grown from a dozen to 50-60.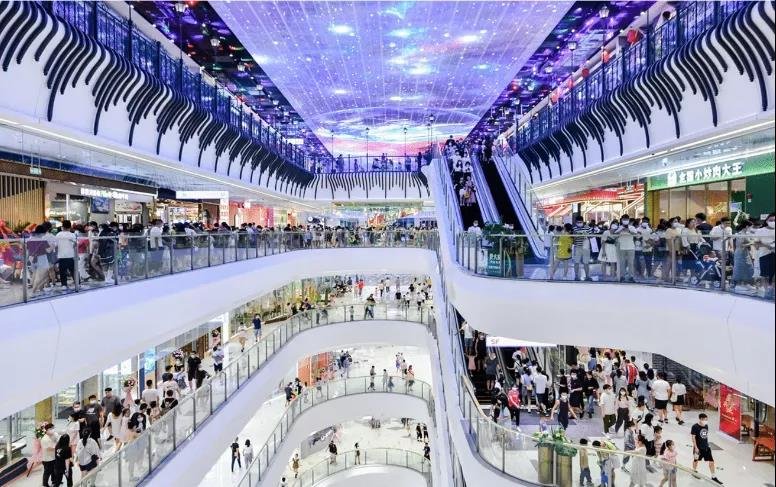 Closely linked to the development of the Chinese economy, Wanda Plaza leads the consumption trend and constantly creates new consumption scenarios. In the era of department stores, Wanda Plazas were shopping centers and offline shopping paradise for consumers. In the process of urbanization, Wanda Plaza functioned as urban commercial centers, providing one-stop services for consumers to dine, drink, shop and have fun. In the Internet era, Wanda Plaza continues to increase the share of businesses that emphasize offline consumer experiences, introducing more interactive activities and making Wanda Plazas center for people's lives.
As a labor-intensive modern service jobs provider, Wanda Plazas have become job-generating centers for Chinese cities. In the past 2 decades, each Wanda Plaza on average creates more than 4,000 jobs. Wanda Plazas collectively have created more than 1.63 million jobs, among which over 750,000 went to college graduates. For 11 consecutive years since 2009, Wanda Group, with Wanda Plaza as its core business, has created more than 1% of the total new jobs created in China. For 4 years in a row since 2016, Wanda accounted for 1.5% of new jobs created in China every year.